Some artists we've worked with:
A few venues / festivals we've worked at:
ABOUT US
Founded in 2020, SPOTLAB emerged as a premier event production company in Northern Arizona, specializing in creating exceptional experiences for diverse audiences. With a keen focus on quality and safety, we have meticulously designed and executed over 50 shows, ranging from intimate gatherings to large-scale music festivals and special events. Our expertise in event production has enabled us to collaborate with local and national artists, elevating performances and creating immersive environments.
We thrive on the intricacies of organizing seamless events, blending creativity and technical expertise to craft unforgettable moments. Through our dedication to innovation and attention to detail, we have established a reputation for delivering top-notch events that captivate audiences and leave a lasting impression.
Our journey is a shared one, made possible by the collaborative spirit of our community. We take pride in being a part of Northern Arizona's vibrant arts scene, and we look forward to continuing our mission of creating memorable, inclusive events for everyone to enjoy. Your support has been instrumental in our growth, and we're excited about the future events we'll create together.
Thank you for being a vital part of SPOTLAB's story.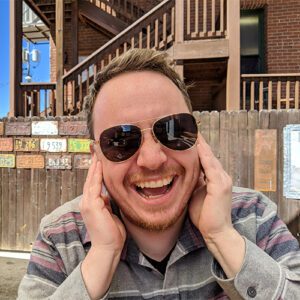 Robbie Pearson
CTO, Technical Director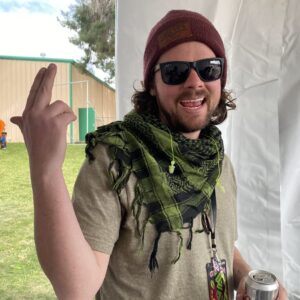 Jared Wooden
CEO, Production Designer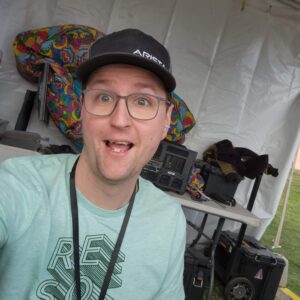 Zach Willner
Head of Innovation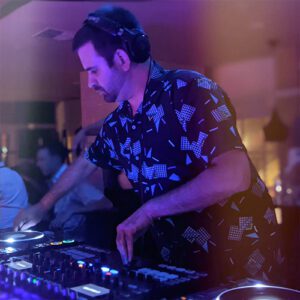 Nabeal Hammoudeh
Chief Audio Engineer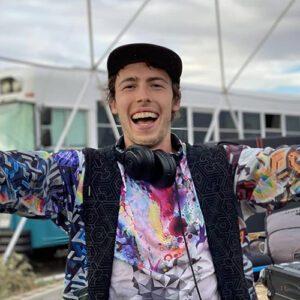 Adam Gerads
Visual Designer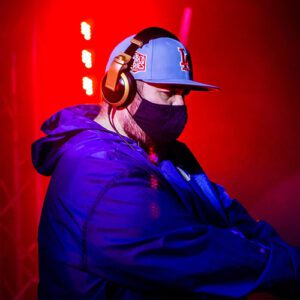 Buddy Muchmore
Production Coordinator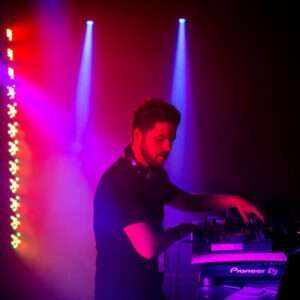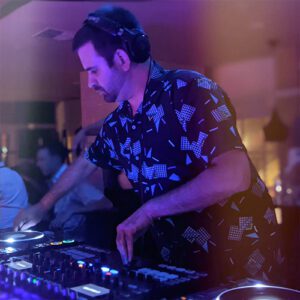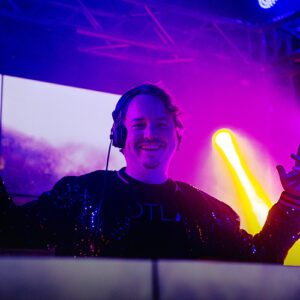 VICEVERSA
Downtempo / House